Children's Dentistry – Holliston, MA
Great First Dental Experiences
The experiences that children have at the dentist's office early in life can shape their attitude towards oral hygiene and dental checkups in the future. To encourage a mindset of seeking dental care on a regular basis, Dr. Abernethy and the rest of our team will always treat your little one with a gentle touch, and they'll do all they can to help them avoid cavities and other oral health issues. Call today to set up an appointment for kid-friendly children's dentistry in Holliston, MA.
Why Choose Holliston Complete Dentistry for Children's Dentistry?
Painless Laser
Dental Cleanings
Friendly, Experienced Dental Team
Variety of Cutting-Edge Dental Treatment
Dental Checkups & Teeth Cleanings for Kids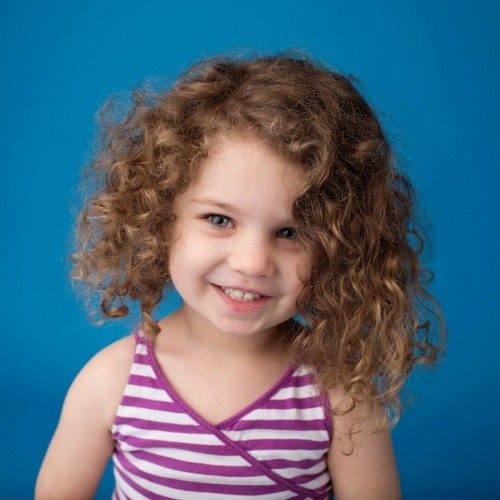 Any child with teeth is vulnerable to cavities, so you should begin bringing them in for routine checkups and cleanings as soon as possible. We will perform a thorough cleaning to very gently remove all harmful substances from your child's smile, and we will check for the warning signs of tooth decay and gum disease so that these problems can be treated long before they have any devastating, lasting effects on your little one's oral health.
Dental Sealants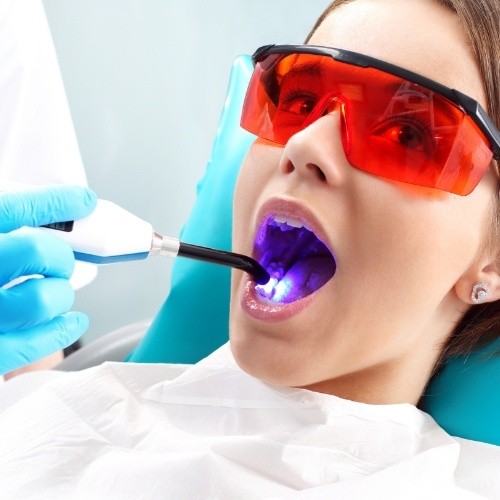 Since children haven't yet mastered brushing, we need to take extra precautions to make sure that they stay safe from cavities until we can see them again. We can apply a thin layer of plastic known as a dental sealant over each of the child's molars. The molars are filled with crevices where bacteria and food debris can easily become trapped, and their location makes them hard to reach with a toothbrush; sealants give these vulnerable areas some much-needed additional protection.
Athletic Mouthguards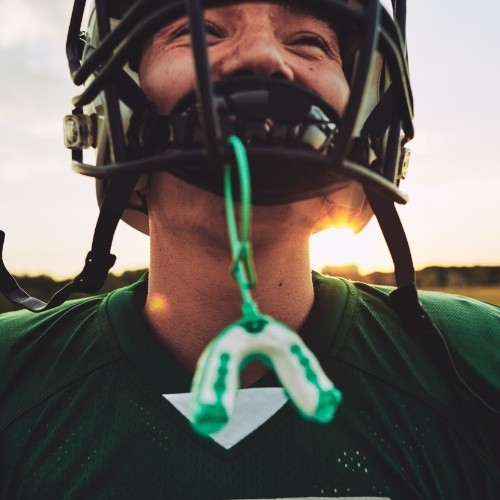 It's only natural to support your child's interest in sports, but safety always comes first. Whether the sport requires it or not, your child should be wearing a mouthguard so that their teeth aren't damaged in the event of an accident. However, store-bought mouthguards tend to be somewhat uncomfortable, and as a result, children often "forget" to wear them. Our dental office can create mouthguards that have been specially fitted for your child's unique smile.