Cosmetic Dentistry – Holliston, MA
Brighten and Restore Your Smile
Maybe your smile just needs a subtle touch up, or maybe it needs a number of major corrections to hide all of the flaws that have appeared over the years. Whatever the case, Dr. Abernethy can offer you a way to overcome the imperfections that have left you feeling less than enthusiastic about showing off your smile to others. Call us today to set up a consultation to discuss cosmetic dentistry in Holliston, MA here at Holliston Complete Dentistry.
Why Choose Holliston Complete Dentistry
for Cosmetic Dentistry?
Cutting-Edge
Dental Technology
Highly Experienced
Dental Team
Lifelike, Long-Lasting Materials
Porcelain Veneers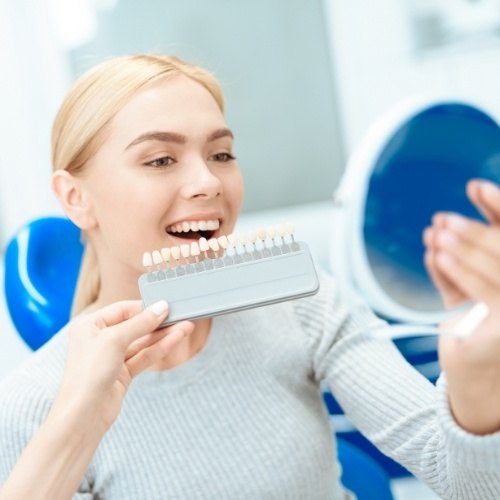 A veneer can be thought of as a mask for the teeth. Unlike crowns, they are only designed to cover the front part of the enamel that is usually visible whenever you smile. This allows them to hide stains, chips, cracks, gaps, and other cosmetic flaws all at once, giving your smile a complete makeover in one fell swoop. Every veneer is made precisely to your smile's specifications so that nobody else can tell that you've had dental work done.
Metal-Free Dental Crowns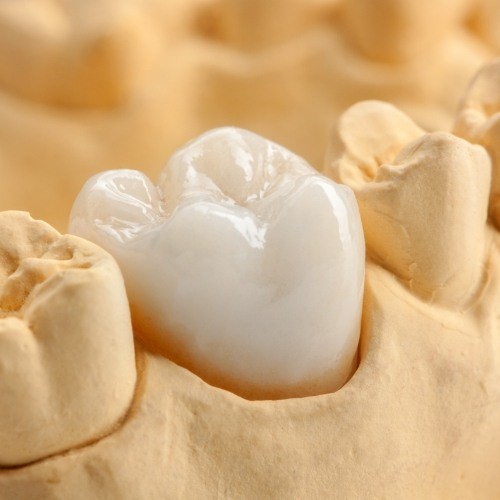 You no longer have to cover up a damaged tooth with a piece of unattractive metal. Now, crowns are made out of materials that are valued for both their aesthetic beauty and their functionality. Ceramic crowns can be shaded to seamlessly blend in with natural teeth; they even reflect light the same way. And despite their natural appearance, they are still strong and durable enough to stand up to the biting and chewing that you'll put them through every day.
Cosmetic Dental Bonding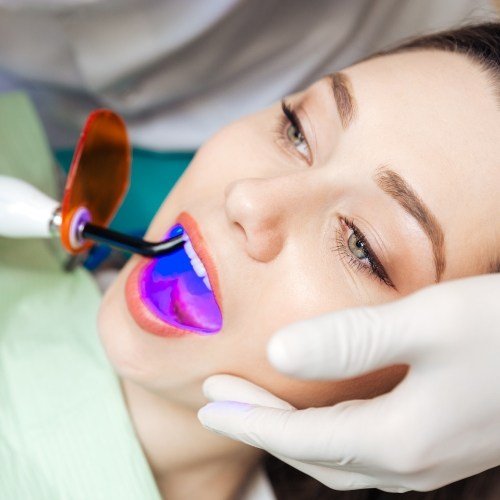 Cosmetic bonding is somewhat similar to placing porcelain veneers in that it can be used to mask many flaws. However, cosmetic bonding is a much faster process; in just one visit, we can apply a small amount of composite resin to the teeth in order to make the desired corrections. The procedure is also less costly than porcelain veneers, so patients can save a significant amount of time and money by choosing cosmetic bonding when it's a viable option.
Teeth Whitening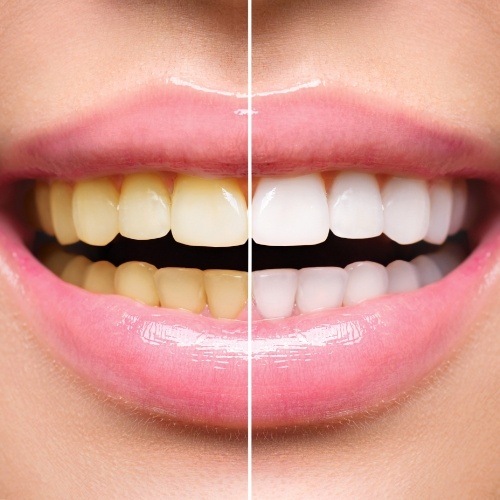 A bright, flawless smile is a wonderful trait that can give you confidence, but there's unfortunately little you can do to prevent your teeth from becoming duller over the years. However, you can get rid of stains and improve the coloration of your teeth by several shades simply by undergoing a teeth whitening procedure. With our cutting-edge whitening technology, it will only take an hour for us to produce dazzlingly noticeable results with an in-office treatment.
Gum Recontouring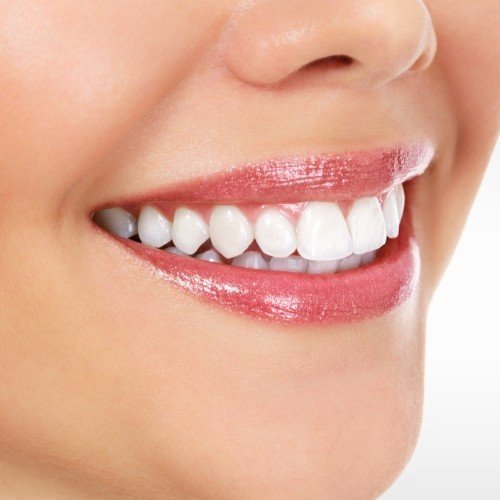 Never underestimate the contribution that an even gumline makes to a beautiful grin. If the gums are too prominent, they can make the teeth look like they're too small. Gum recontouring improves the balance of your smile by removing any excess gum tissue and reshaping the gum line to a more aesthetically pleasing shape. A similar process may be used in order to create room for a crown or another restoration used to improve the appearance of your teeth.