Holliston's Trusted 5-Star Dentist
"Dr. Abernethy has a very professional team. They are friendly, knowledgeable, and efficient. Dr. Abernethy does beautiful work and has a fun sense of humor that makes you feel at ease right away. I highly recommend Dr. Abernethy and her team of professionals!"

Mary S., Holliston, MA
"Dr. Abernethy is a very thorough, knowledgeable dentist who really cares about doing quality work. She is super friendly and made me feel very comfortable during my appointments. The staff is incredible, and everyone was so welcoming to me as a new patient. The office is amazing and has some very cool technology. I feel lucky to be a patient here! "
Becky D., Medfield, MA
"Dr. Abernethy is awesome. After terrible dental experiences as a kid, she has made every effort to make me feel comfortable and relaxed during my visits. Her staff is super kind, professional & talented."

Chris H., Sherborn, MA
Welcome to Holliston Complete Dentistry
Imagine
visiting a dental office where
relationships
come first.
We always start by asking a patient what is most important to them, and then we go from there. At each appointment, our entire team works hard to earn our patients' trust by providing excellent care, friendly service, and results that are second to none.

Saba K. Abernethy, DMD, FAGD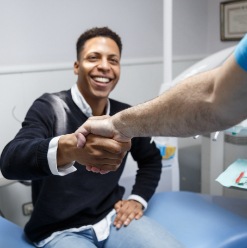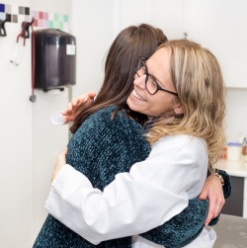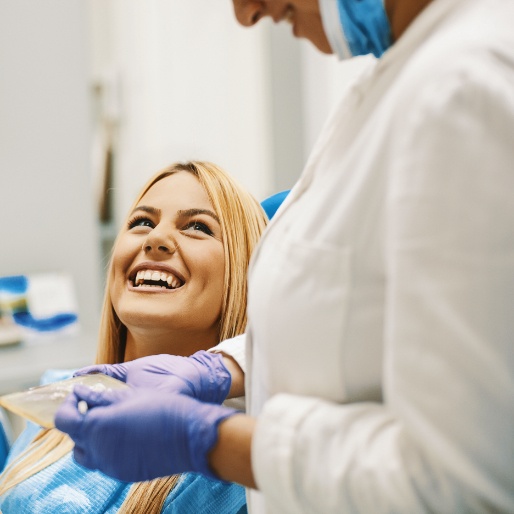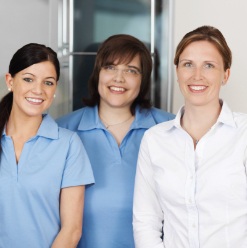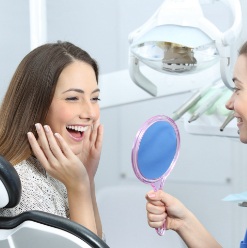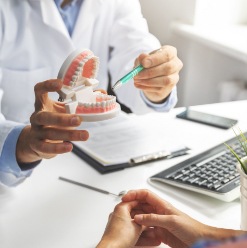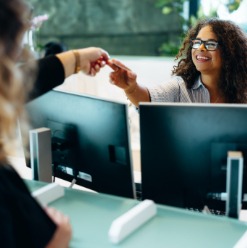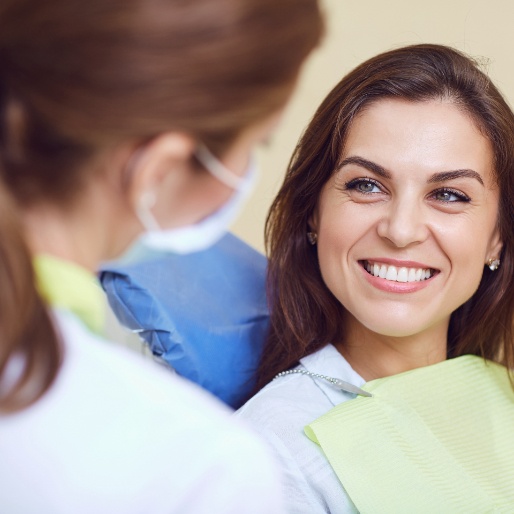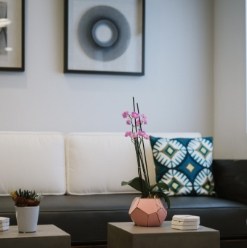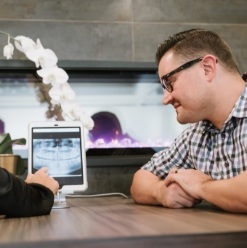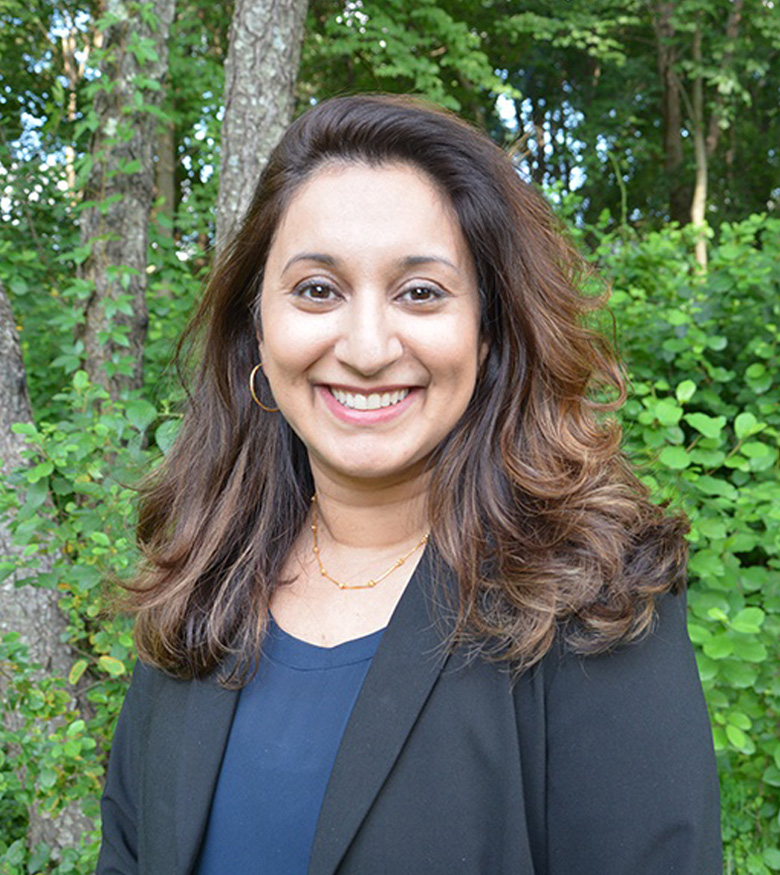 Dental Expert in Her Field
Meet Dr. Abernethy
Dr. Abernethy is a Fellow of the Academy of General Dentistry, which is a distinction only 6% of general dentists in the US and Canada ever achieve. She is also the founder of her own study club, which helps her stay up to date on the latest breakthroughs in the dental field. She is excited to help you feel right at home starting with your first appointment.
Get to Know Your Dentist
Quality Dentistry for All Ages
Whatever
dental goals
you may have,
we have
expertise
to get you there.
Just want a place to get your checkups and cleanings? Have your teeth seen better days and need to be repaired or replaced? Or, are you finally ready to get that makeover you've wanted for years? Whether you're looking to maintain, restore, or enhance your smile, our team is ready to provide exactly what you need at the highest possible level. With decades of experience and the latest technology at our disposal, the beautiful, healthy smile you deserve is all but guaranteed when you choose to visit us.

Dental Insurance & More
Dentistry Made
Affordable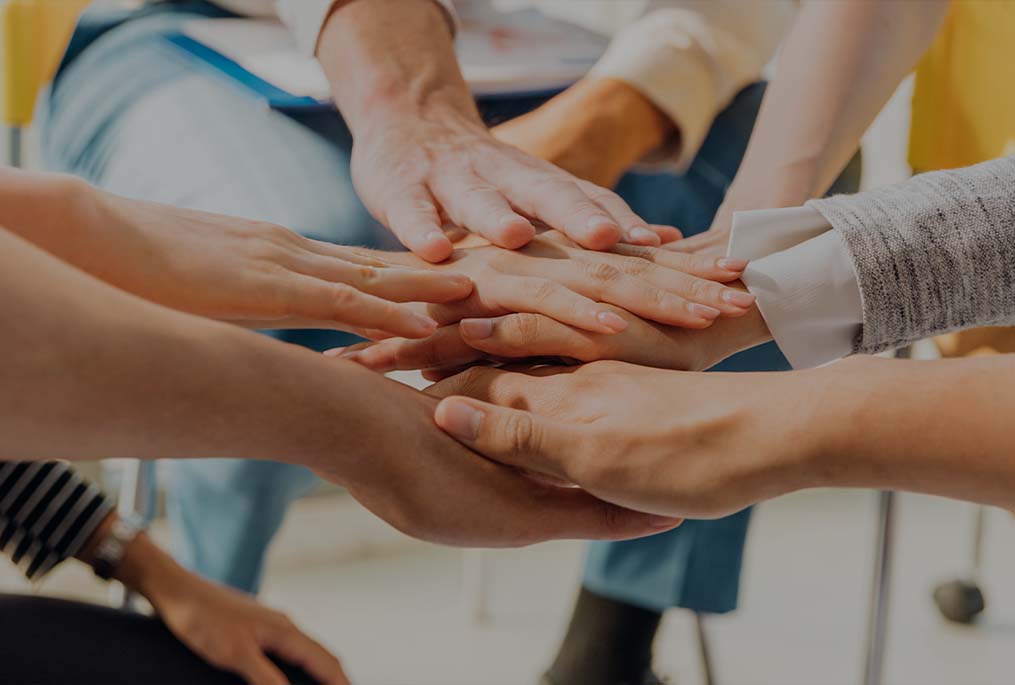 Our Dental Team is Ready to Help You Smile
Our team members are from all over the world, but they have been in the community for decades and know how to deliver truly 5-star service!