Restorative Dentistry – Holliston, MA
Helping You Rebuild Your Smile
We have had the opportunity to help many people with damaged smiles completely transform their lives. Fixing your broken teeth with a filling or crown will help you eat, speak, and smile normally again, and it allows us to protect your tooth from further damage that could make the situation even worse. Call Holliston Complete Dentistry right away if you notice any signs of decay or dental injury that require restorative dentistry in Holliston, MA from our experienced dental professionals.
Why Choose Holliston Complete Dentistry for Restorative Dentistry?
Dental Office That Cares About Patients as People
Cutting-Edge, Reliable Dental Technology
Long-Lasting, Natural Looking Restorations
Tooth-Colored Fillings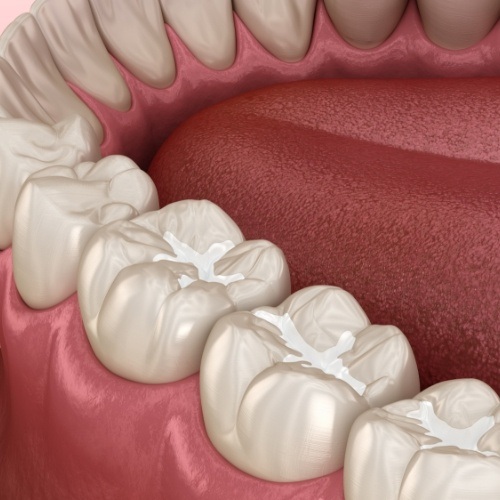 We can craft a filling out of a flexible, durable material called composite resin. It can be shaded so that it looks like your natural enamel, to the point where it practically disappears in your mouth. Since tooth-colored fillings bond directly with the tooth structure itself, they are generally smaller and more conservative than metal fillings, which means you will be able to save more of your enamel. This also helps improve the strength and longevity of the tooth overall.
Dental Crowns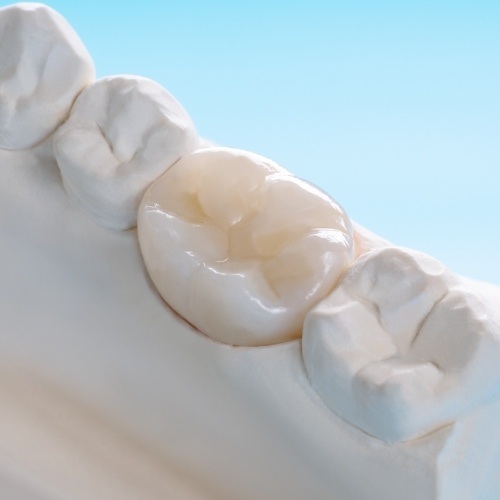 While a filling is sufficient for a small cavity or minor forms of dental damage, you'll need a crown if a significant portion of the tooth is broken or decayed. The crown will be custom designed to match the color and shape of your other teeth, so most people won't be able to tell that one tooth had to be repaired. The average dental crown can last for 10 or 15 years with proper maintenance, although there are cases of them lasting longer.