About Our Dental Office – Holliston, MA
Personalized & Complete Dentistry
Holliston Complete Dentistry has been serving our community of Holliston for over 30 years, allowing us to have the immense privilege of watching our patients grow to have families of their own. We're truly passionate about what we do and take the time to get to know everyone who enters through our doors, building lifelong relationships and making our dental office the go-to dental home in the area. You can read a little more about what makes our care special below.
Expert Dentistry
in Your Hometown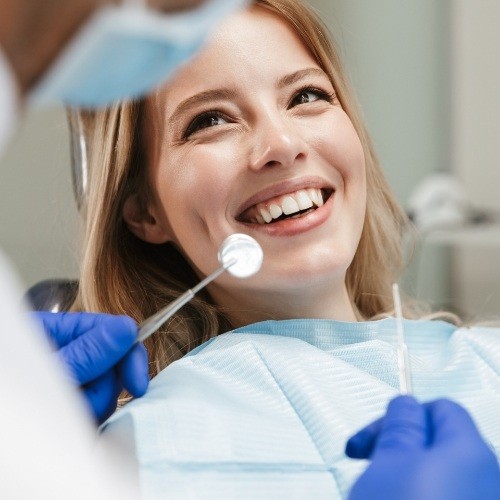 Dr. Saba Abernethy is dedicated to staying up-to-date with the latest advancements in her field so she can continue providing high-quality, comprehensive care to all of their patients. As a dental expert and educator herself, Dr. Abernethy is truly able to solve any oral issue, from basic cleanings and checkups to more advanced services like dental implants. You can view a complete list of the treatments that our team provides by clicking on the link below.
A Team of
Patient Advocates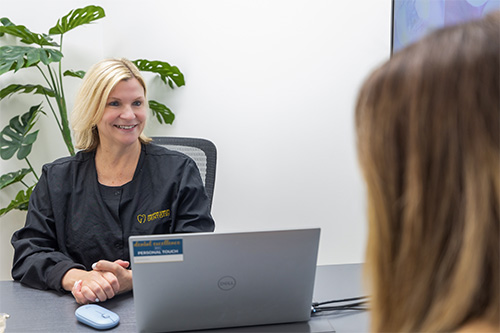 Our team cares about our patients and wants them to feel comfortable and confident in the dental care that they're receiving from us. That's why we advocate for our patients and always make sure that any of their questions are answered and that they have all of the information they need to make the best decisions for their smiles.
Dentist Who
Gets You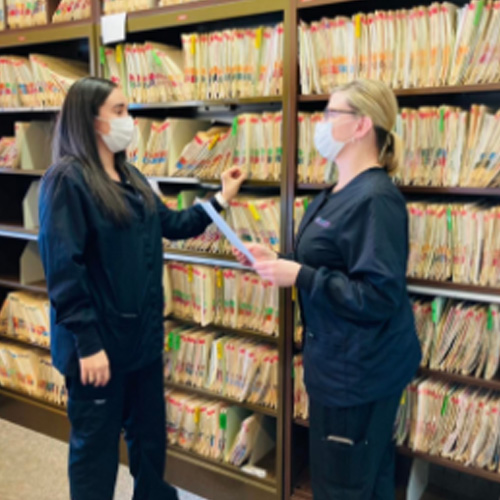 Dr. Abernethy really cares about everyone she treats, which is why she takes the time to call her patients directly to see how their recovery is going, send handwritten cards to patients who are celebrating life events, and always goes out of her way to make that personal connection that goes beyond dentistry. Her patients feel like they always have an open line of communication with her, making getting the care they need easy and stress-free.