Trusted Dentist – Holliston, MA
Get to Know Saba K. Abernethy, DMD, FAGD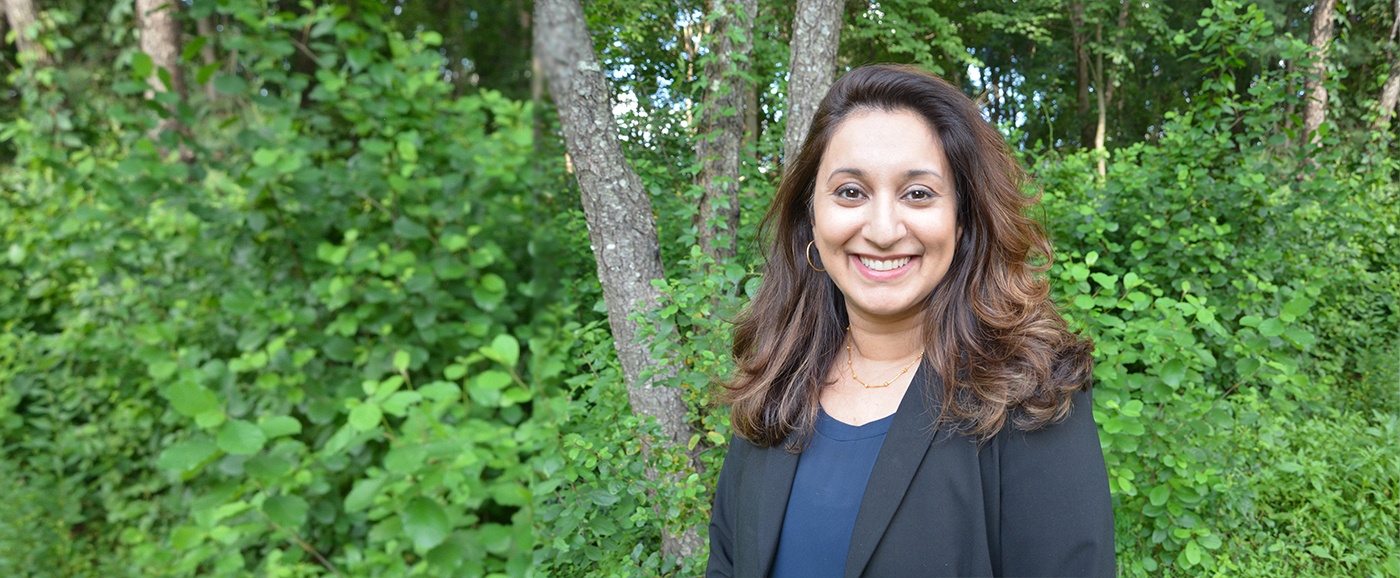 For Dr. Abernethy, the most important part of dental care is being able to share a positive experience with her patients. Oftentimes, people come into the dental office feeling nervous or worried, only to leave with a feeling of empowerment to approach future dental appointments confidently. In particular, she loves finding ways to laugh together during appointments, whether it's about the New England weather, the latest celebrity toothbrushing technique, or just poking fun at herself! If you would like to learn more about her, just keep reading below – or contact us today to set up an appointment.
Watch Dr. Abernethy's Bio Video
Some of my favorite Things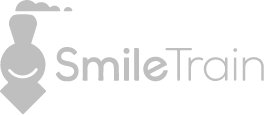 Why Did You Decide
to Become a Dentist?
Dentistry was a mysterious profession to Dr. Abernethy because she'd never actually been a patient at a dentist's office until she started to work for one in high school. Some people feel ashamed about not visiting the dentist, but she found this first experience awe-inspiring, and her dentist was an incredible role model. By the time she decided to enroll in dental school, she'd also worked as an assistant and at the front desk, which gave her valuable insight into the other roles that keep a dental office running smoothly.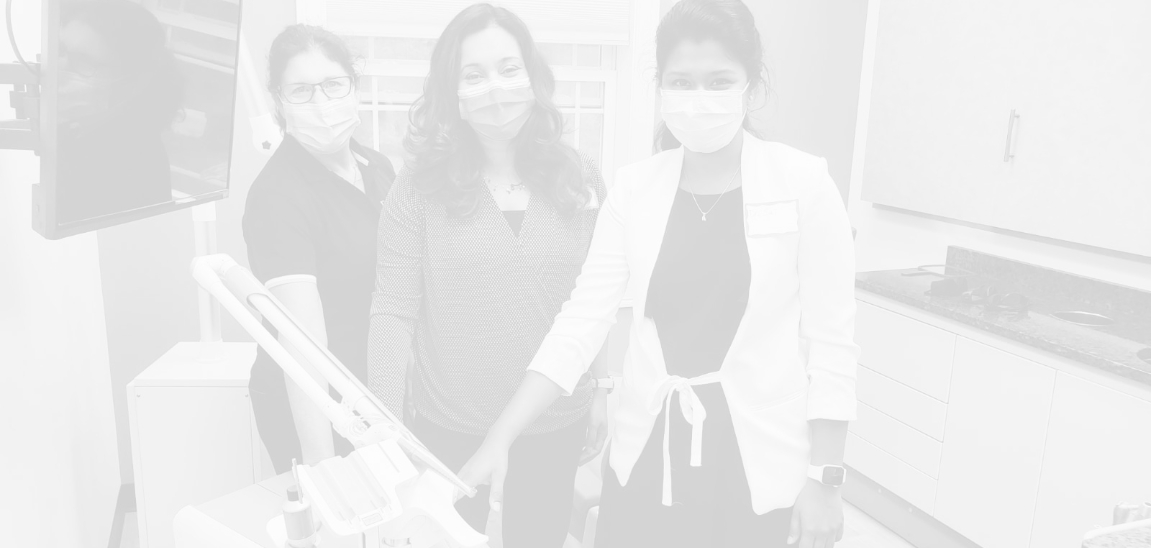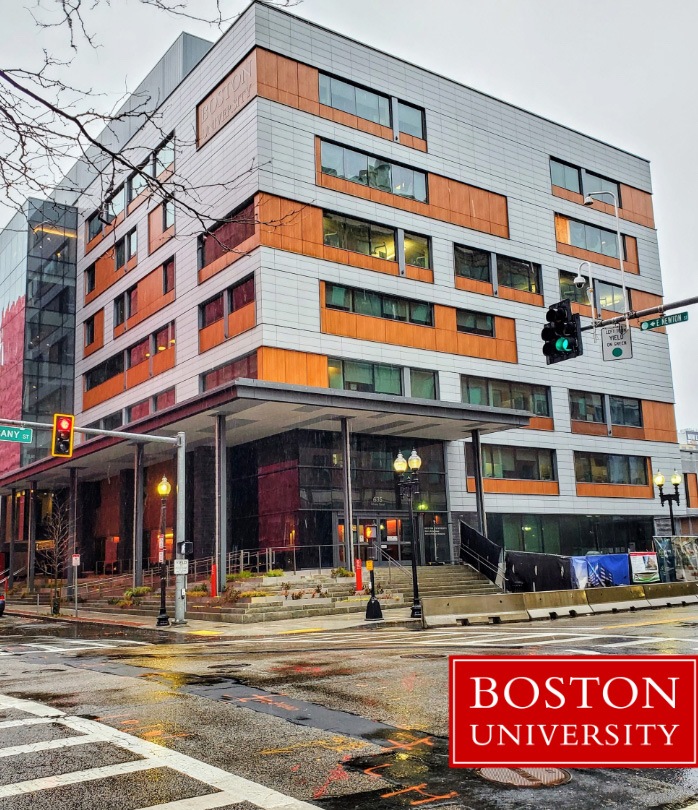 Where Did You Study Dentistry?
Dr. Abernethy's college career started at Brandeis University. Following graduation, she pursued her dental doctorate at Boston University School of Dental Medicine. Then, she lived in Maine during her residency program, caring for veterans at the VA Hospital in Togus; this was an incredible experience that she's eternally grateful to have had.
Today, continuing education is a high priority for Dr. Abernethy. She has trained with Dr. Spear in Arizona and traveled there almost yearly with some colleagues until they decided to form their own study club: The Study Club for Dental Excellence! This allows them to focus on their own interests and passions instead of being driven by someone else's curriculum. In 2014, Dr. Abernethy earned her Fellowship with the Academy of General Dentistry, which is a designation only 6% of Dentists in the U.S. have. She is also active in the following organizations: Quick Facts
Favorite Athlete
Serena
Williams
Favorite Cartoon Character
JEM
Favorite Team Outing
Getting Ice Cream
After Work
Favorite Food
Today, it's
Chicken Wings
Favorite Movie
Any Romantic Comedy
with Julia Roberts
Outside of the Dental Office, What Do You Like to Do?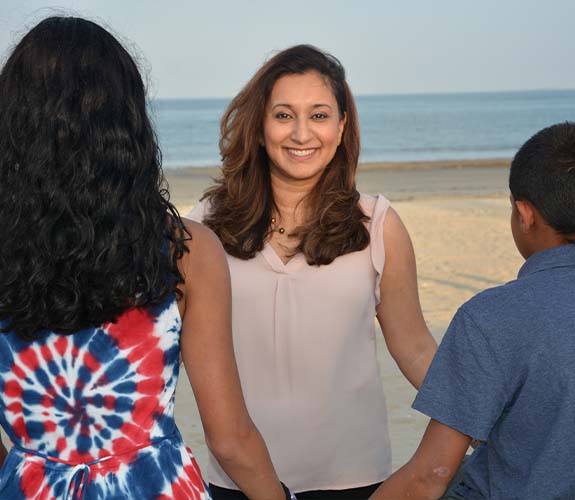 Dr. Abernethy is lucky to have a husband who makes her coffee every morning and two kids who teach her all about football and hip hop dance. She considers it a 2nd job to give her patients updates on the British Royal Family and celebrities in general and also keeps current on family movies thanks to Friday Night Movie Nights with the family. If you're ever looking for recommendations on restaurants, recipes, entertainment, or more, be sure to ask during your appointment, or even send us an email at info@hollistoncompletedentistry.com.
As for personal hobbies away from the dental office, Dr. Abernethy enjoys exploring, especially local treasures such as the Berkshires, Cape Cod, and the Acadia National Park. She studied French in high school and is also working on learning conversational Spanish. Recently, she's discovered audiobooks, and her son also helped her set up a Spotify account so she can listen to podcasts, which help make her commutes more meaningful!